Update: More than 300,000 SARS-CoV-2 samples sequenced
We are proud to announce that Eurofins Genomics has sequenced more than 300,000 SARS-CoV-2 samples with its optimised and streamlined NGS ARTIC pipeline. We provided this dedicated next-generation sequencing service to support the European Centre for Disease Prevention and Control (ECDC) and 26 European countries throughout the pandemic. The goal was to facilitate the identification and surveillance of known and newly emerging Variants of Concern. In addition to the high-throughput, our NGS ARTIC service has a quick turn-around time of 5-7 days including comprehensive bioinformatics analysis.
Furthermore, Eurofins Genomics supports the ECDC in extending its joint efforts to include additional countries to spot potentially emerging Variants of Concern and further reduce current global "blind spots".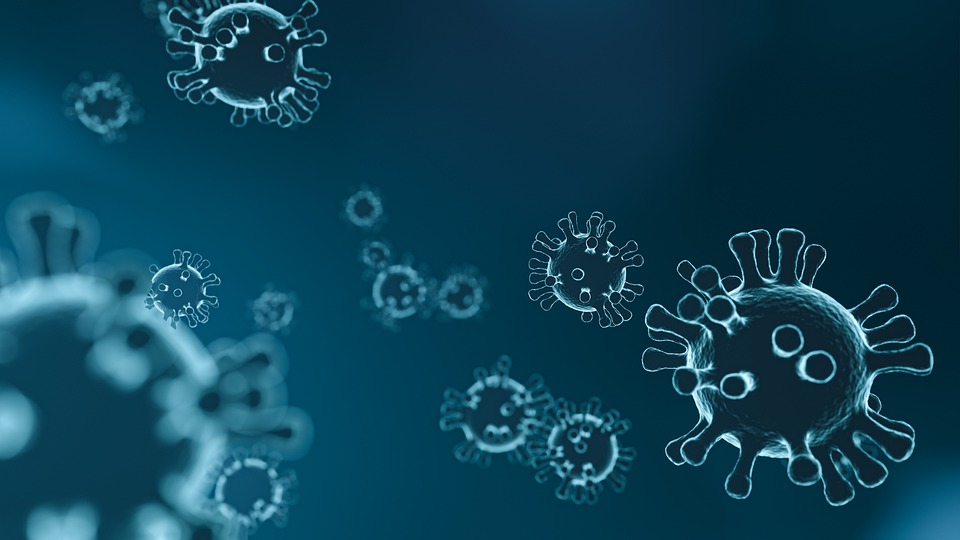 Highly sensitive NGS SARS-CoV-2 wastewater surveillance established
In addition to testing individual patient samples for the presence of SARS-CoV-2, governments, public authorities, municipalities and companies have realized the benefits of wastewater monitoring for pathogens such as SARS-CoV-2. Wastewater testing has been shown to enable the early detection of SARS-CoV-2 (variants) infection waves up to two weeks in advance to the changes in incidence values reported by clinical testing networks.
In order to support these important surveillance and monitoring initiatives for all known and newly emerging Variants of Concern of SARS-CoV-2, we teamed up with our colleagues at Eurofins Miljø Danmark and Eurofins Institut Jäger GmbH. Together, we optimised the process of wastewater sampling, virus enrichment and extraction to provide comprehensive wastewater testing solutions.
The Eurofins Genomics` NGS ARTIC Wastewater service achieves sensitivities similar to current RT-PCR assays and adds significant information to RT-PCR testing alone. Our NGS ARTIC Wastewater service with its intuitive reporting provides both the relative abundances of all the different virus strains and variants present in a given sample, and the timely and unbiased detection of newly emerging variants!
Wastewater testing provides a powerful and conclusive tool for the anonymous early assessment of the infection status in the drainage areas of regions, cities and companies.