The DNA Universe Webinar Library
A collection of recorded webinars on genomics solutions for a wide range of applications in biology, biotech and pharma.
Comprehensive
Genomic Profiling
See full webinar
Better than exomes
Better than panels. What are the relative genomic aberrations in tumours? Analyse virtually all cancer-associated genes with one solution.
In Vitro Diagnostic Medical Device Regulation
Contact us for more information
Last chance to start working on your compliance
The IVDR will replace the EU's directive on in vitro diagnostic medical devices by 26th May 2022. Learn about the important requirements and how to implement them.

"Wisdom is not a product of schooling but of the lifelong attempt to acquire it."
– Albert Einstein
See full webinar
How to keep your staff and customers safer
Learn about proactive solutions to ensure business continuity and the safety of staff and customers during the COVID-19 pandemic.
See full webinar
The next generation of meat traceability
Trace Your Premium Meat Products with Eurofins Genomics DNA SourceTracker.
"The more that you read, the more things you will know. The more that you learn, the more places you'll go."
– Dr. Seuss
CannSNP90 Assay For
Hemp Breeding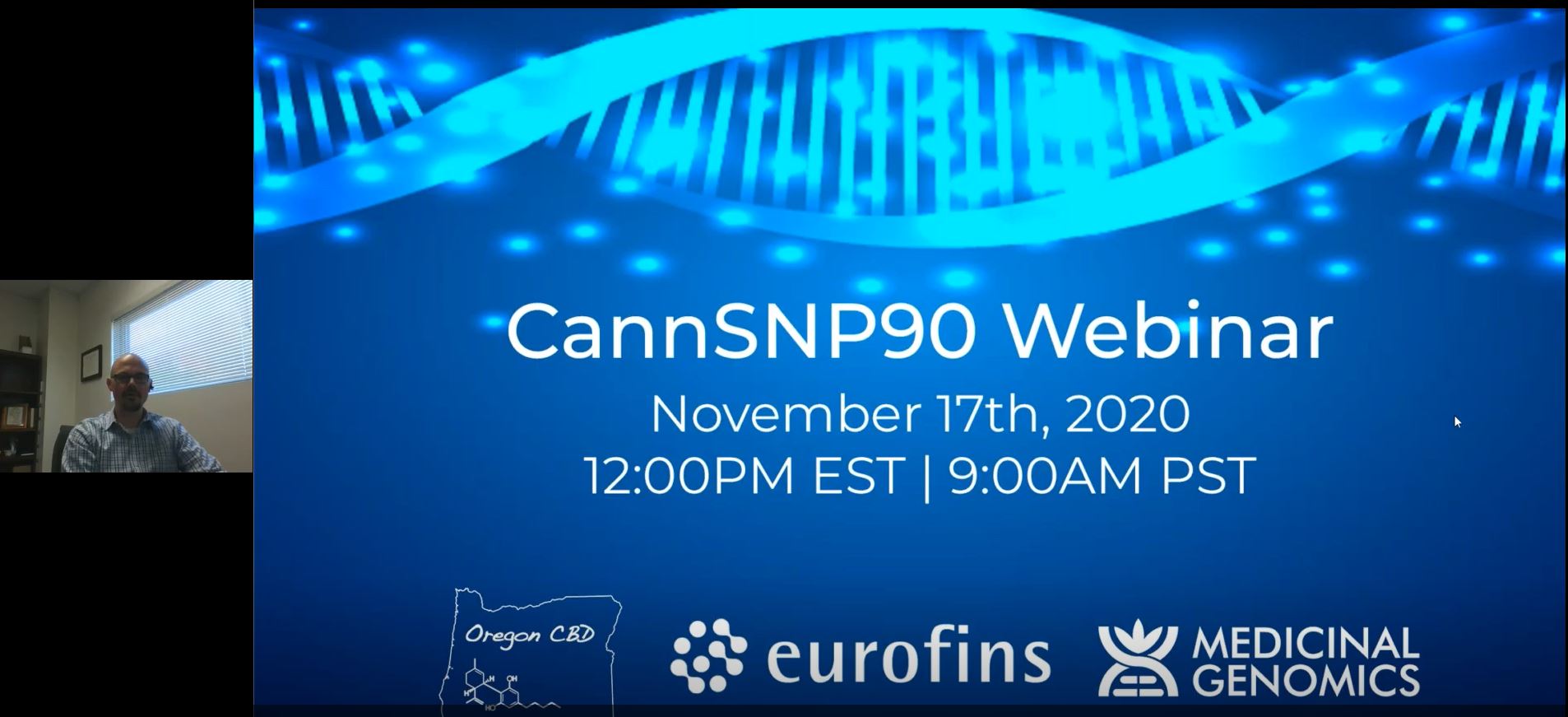 See full webinar
For hemp and medicinal cannabis
Learn about cannabis genetics and genomics, how the CannSNP90 assay can support your hemp breeding.
RNA Extraction
All You Need To Know
See full webinar
Optimise your RNA extraction process in the lab
What steps are most important during RNA extraction? How can you increase RNA yield and decrease RNA fragmentation? Learn more.

"In the struggle for survival, the fittest win out at the expense of their rivals because they succeed in adapting themselves best to their environment."
– Charles Darwin