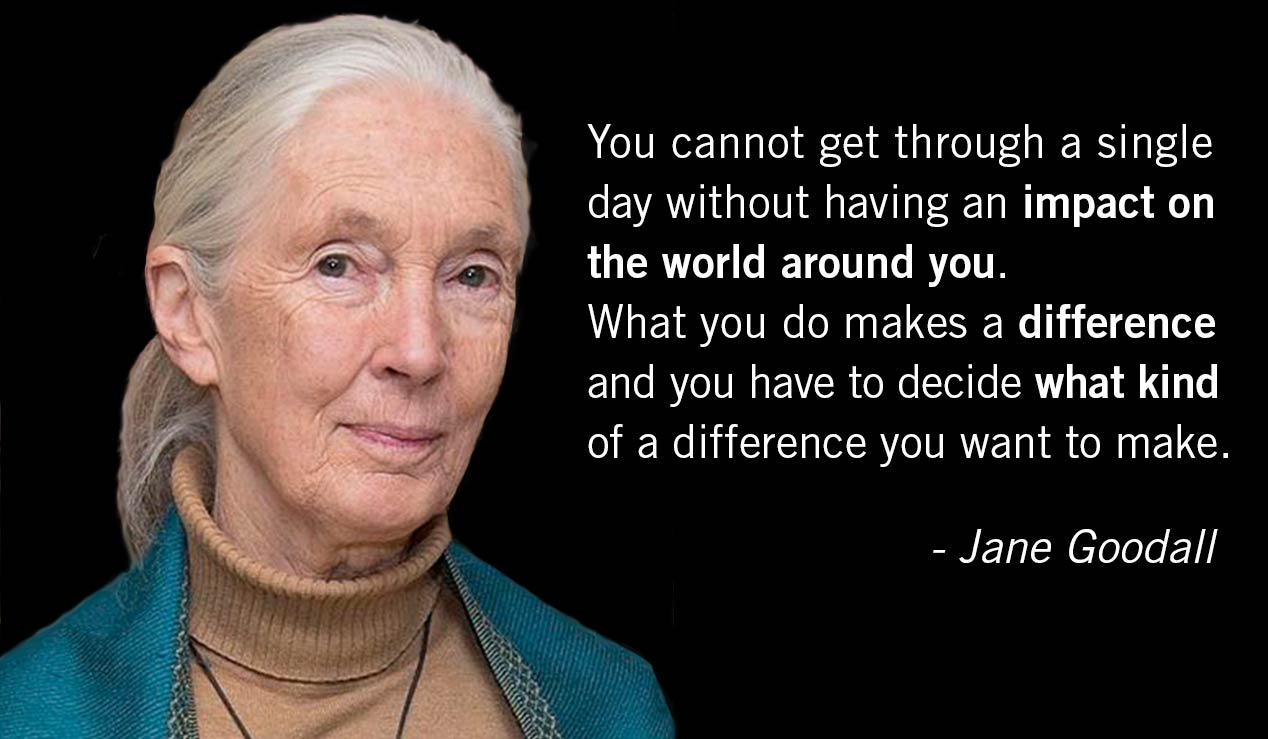 Eurofins Genomics wants to make a difference and contribute to the reduction of environmental pollution. Our goal for 2020 is to establish more means to advance our endeavour to become a green company.
We already started to make environmentally friendly changes in two main areas:
1. Packaging
2. Logistics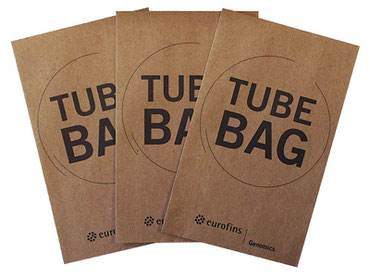 Less plastic for sample shipment
You can now use environmentally friendly paper bags for the shipment of your sequencing samples and primers in tubes for our Sanger sequencing services. These paper Tube Bags replace the old plastic bags from now on. You will receive them with your barcode order or you can order them free of charge in our shop.
Our padded C5 sized Handy Sample Bags for safe shipment of sequencing samples to the Eurofins Genomics lab in Ebersberg, Germany, are now made of 100% recycled paper and certified with "Blue Angel".
Our proprietary and validated NGS UDI Primer Sets for multiplexing on every Illumina platform are shipped in environmentally friendly and stable cardboard boxes.
Other plastic packaging will gradually be replaced by environmentally friendly packaging! Stay tuned for the next announcement!
UPDATE:
We are going one step further. Our Böxle, the famous mini container for sample shipment, is now also environmental friendly and called ecoBÖXLE.
The new ecoBÖXLE will replace the orange plastic BÖXLE and the metallic sample box. The already existing plastic BÖXLEs will gradually be removed from circulation and only be used for internal processes.
Benefits of the new ecoBÖXLE:
The ecoBÖXLE is smaller and lighter than the plastic Böxle and metallic sample box, which translates to less CO2 emission during transport of samples for sequencing and oligos/genes.
The new ecoBÖXLE is made of recycled paper and has the "Blue Angel" eco-label that is given to particularly environmentally friendly products.
The cleaning and reprocessing of the plastic Böxle and metallic sample box involved additional transport routes that are eliminated now. Additionally, the plastic Böxles and metallic sample boxes were often never returned or came back in unusable conditions and, therefore, had to be disposed of, generating plastic waste. This is now also eliminated.
Environmentally friendly and reliable & fast logistic concept is here
For sample collection via our DropBoxes and delivery of oligos and genes, we started a trial in Vienna, Austria, where we use bicycle couriers.
The bicycle couriers provide a very fast and at the same time very flexible service. In the first phase of the trial, the couriers collected all samples from the DropBoxes on time! These included samples for our Sanger sequencing, next generation sequencing and cell line authentication services.
For the second phase, we decided to extend the service. The bicycle couriers started to deliver all oligonucleotides and synthetic genes orders.
Now the bicycle courier is a permanent part of our logistics in Vienna!
The advantages of this system:
The use of bicycles is environmentally friendly.
Samples are collected directly at the customer, which is often essential for NGS.
Oligonucleotides are delivered to the bench!
The bicycle couriers are highly flexible and are able to navigate more effectively in heavy traffic. This leads to exact and punctual sample collection from our DropBoxes.
The bicycle couriers ensure that the DropBoxes stay functional and well maintained.
New DropBoxes can be opened promptly and served easily.
Our mission is to continuously provide our customers with reliable and fast services and products. We understand that they need their results, as well as their ordered oligos and genes in very short time. As this logistics service in Vienna works very well, we are planning to expand this system to other major cities.