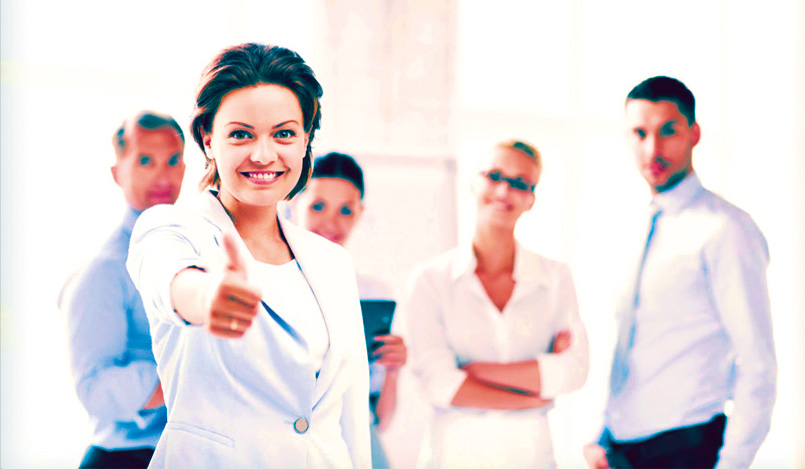 Working at Eurofins Genomics
As international provider of genomics services, including custom DNA sequencing, oligonucleotides and gene synthesis, NGS, genotyping and gene expression, we offer a wide range of exciting and challenging positions, from lab technicians to management positions. Find your job on our careers page.
Current job openings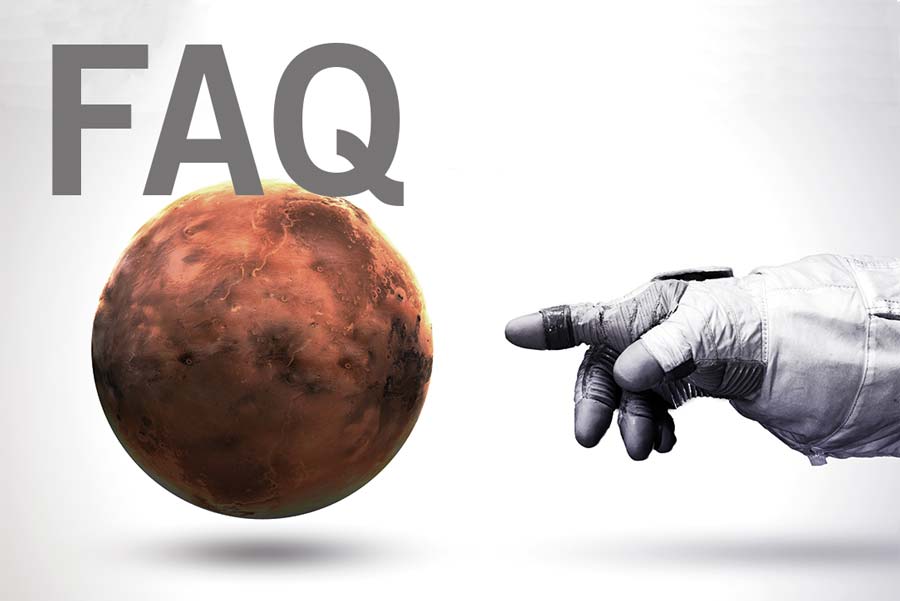 Are you a biologist or natural scientist?
The kind of work you might do: Research and development, customer support, production in an innovative lab, data analysis using bioIT software, work as a scientific sales representative, quality management, or marketing and communications.
Are you a biotech assistant, biology lab technician, chemical technician, or have you had similar training?
We have a number of highly coordinated teams ensuring smooth sample processing at our European sites. Do you enjoy working in the lab? Then we look forward to your application to join us as a technician. Unsolicited applications are welcome too!
Are you an IT administrator?
We operate a large number of servers in order to perform professional analyses on huge volumes of sequencing data. Maintenance and development of our server farm is the job of our IT Operations unit. Other aspects of this multifaceted job range from planning, configuring and administrating networks and IT systems, to system support and training.
Are you an administrative professional or do you have a background in business administration? 
We are looking for administrative personnel in areas such as controlling, marketing and human resources.
Are you interested in applying?
Find job opportunities on our careers page.
We would be happy for you to send us an (unsolicited) application at any time!
Careers page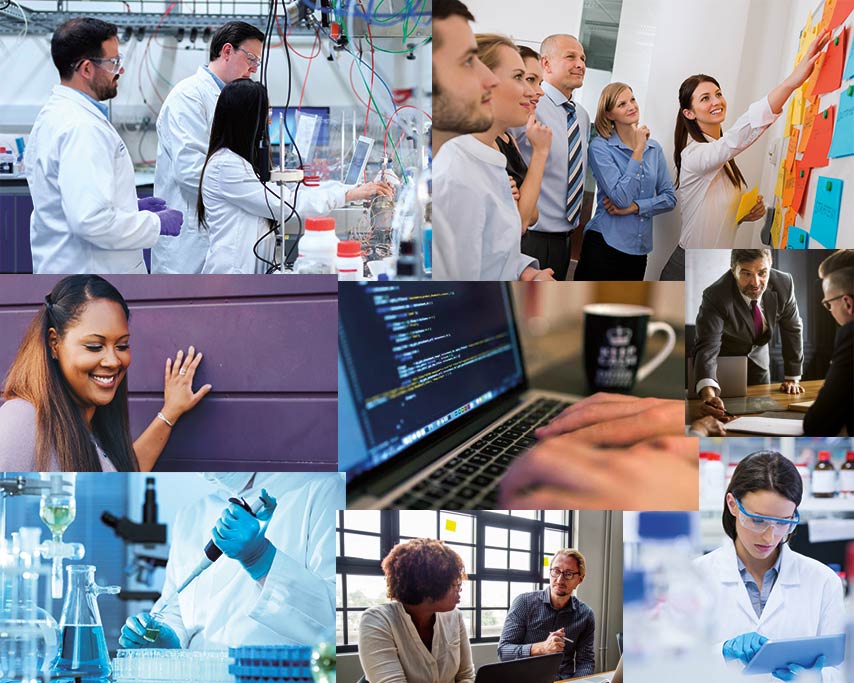 Are you looking for an internship?
The Eurofins Genomics team welcomes applications for internships. Send us your unsolicited applications if you are interested in an in-depth insight into the daily routine at Eurofins Genomics, as part of a required internship lasting three or, ideally, six months.
We regularly offer internships at our sites, where you can familiarise yourself with the latest technologies. If you are interested in an internship in a different area, we would be happy to determine whether we have suitable positions available.
Send us as many details about your internship needs as you can (such as the timeframe or your university's requirements), along with a proof of enrolment and your current transcripts.
Are you interested in an apprenticeship?
We also offer apprenticeships in many areas, such as for laboratory assistant, Agricultural technical assistant, focus on plant and biotechnology, industrial management assistant, mechatronic technician, IT specialist for system integration, office administrator, office communications specialist, mechatronics technicians and more.
Students and graduates, send us your application!
Students & Graduates career page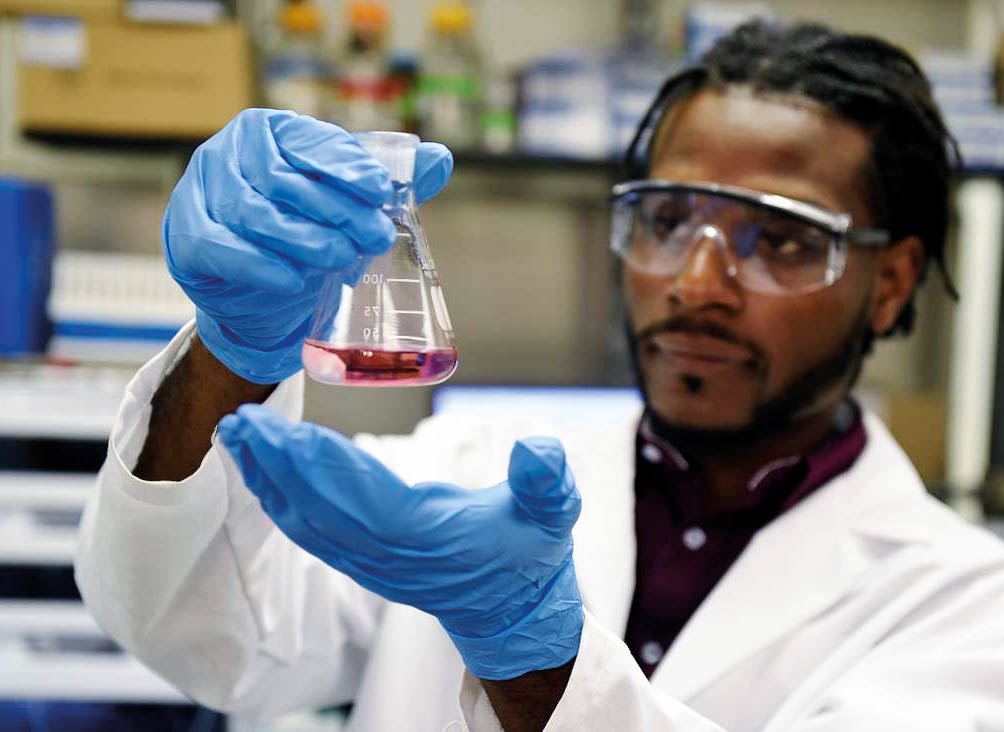 How to apply
Application process
Send your full application materials, which you can provide using our online application portal. Please send us the following documents: a cover letter, including your earliest possible starting date and salary expectations, your CV, and relevant job references and diplomas/certificates.
After carefully reviewing all application materials, we will invite suitable candidates for an interview. We may require a second or third personal interview to be more certain about our decision. It is important to us that we get to know each other and that the interviews give you helpful insight into our company and the work you would be doing.
Unsolicited applications
Send us an unsolicited application through our online portal, or via email, only for Eurofins Genomics.
You can help us by letting us know in as much detail as possible where you would like to work and the kind of work you would like to do. We will then take a close look at opportunities in our company and respond to your application.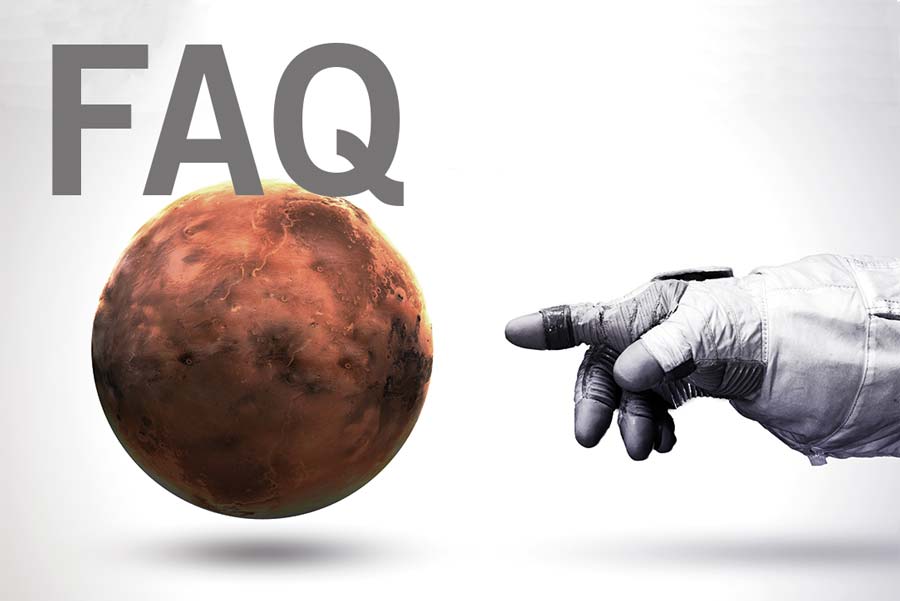 Application Q&A
How do you prefer to receive my application? 
Please use our online application portal on our careers page, or send us your unsolicited application via email to only for Eurofins Genomics positions.
What documents should I send?
We are interested in hearing why you want to work for us, so please explain your motivations in a cover letter. Please also include information on your earliest possible starting date and salary expectations, along with your CV, relevant work references and diplomas/certificates.
I've already sent my application through your online portal. How do I make changes to my materials?
Please use the applicant login.