Oligo selection guide: Find the best suited oligonucleotides for your applications
With all the different types of oligonucleotides, it is hard to select an oligo that fits best to your investigation and application.
Our interactive oligonucleotide decision tree will guide you to the best-fitting oligo for your project.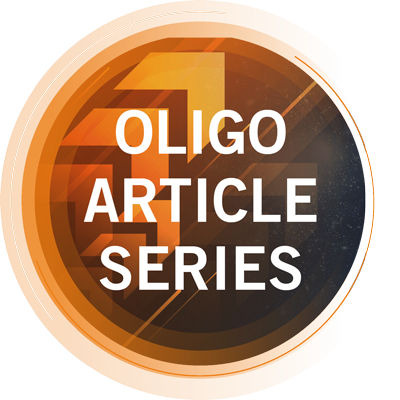 In case of issues with the display of the oligonucleotide decision trees in Internet Explorer or Firefox, please try Google Chrome, or the oligo decision tree at Prezi.
What are the top 5 primer design factors to consider for optimum PCR and qPCR results. Find out in our new Primer Design Guide.