The evolution of hair and beards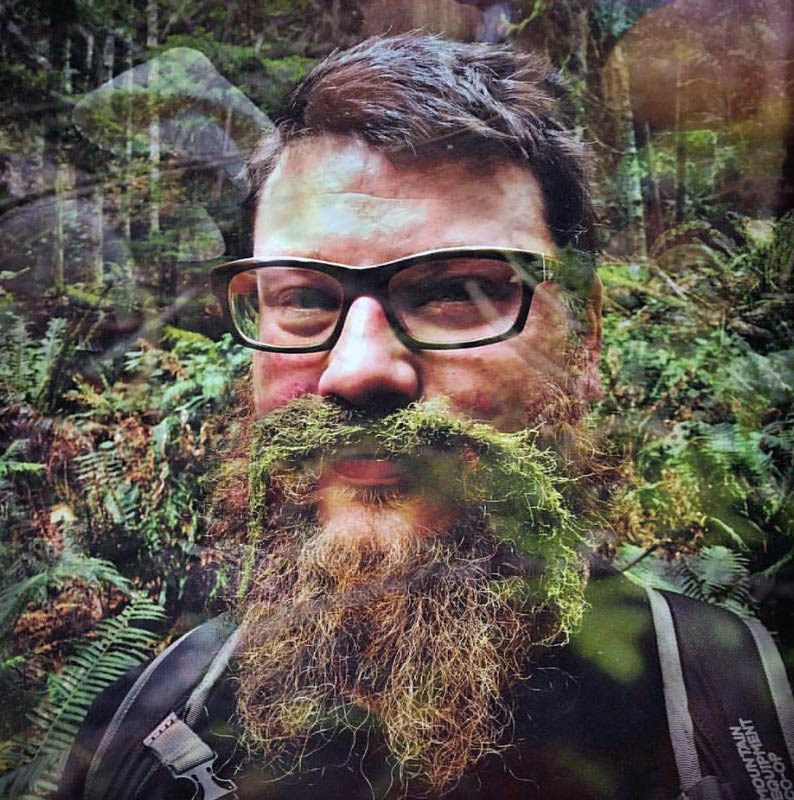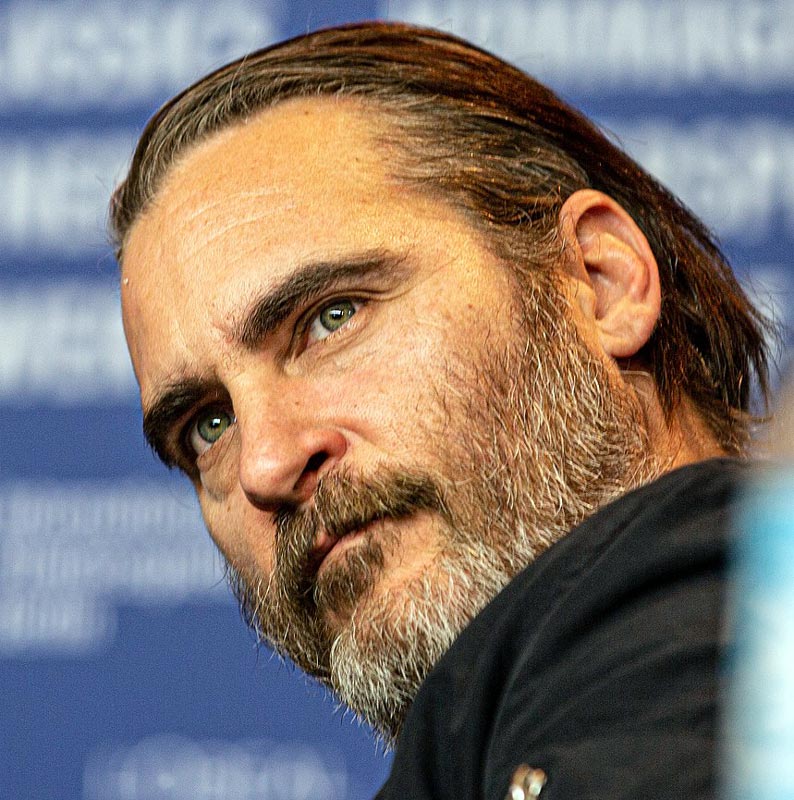 The attractiveness of beards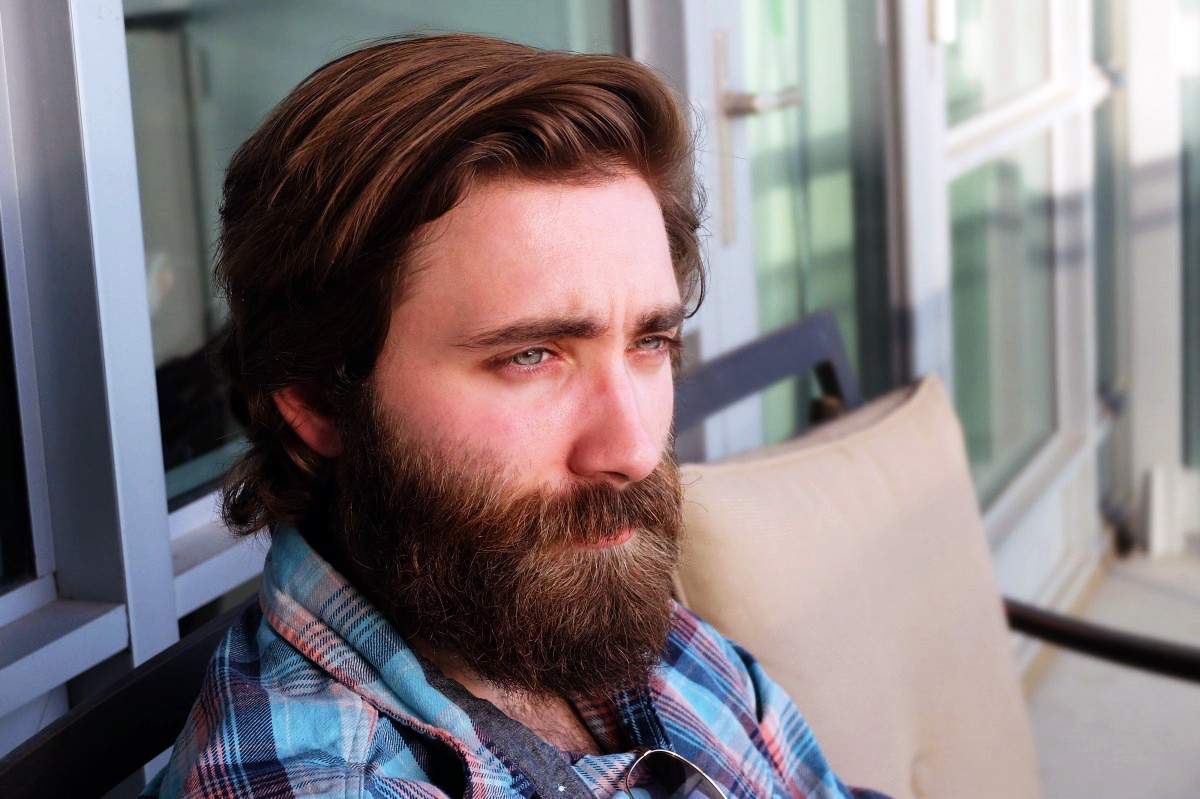 The protection of health by beards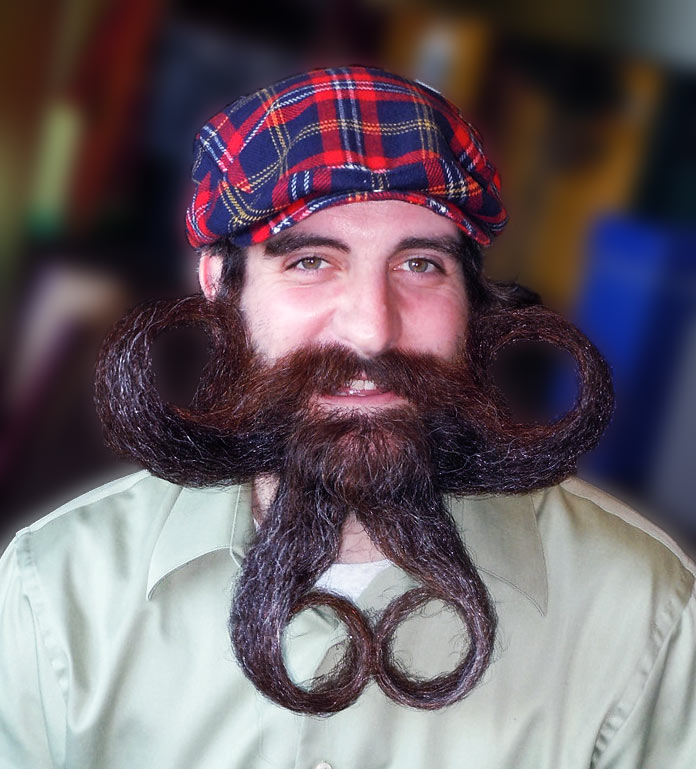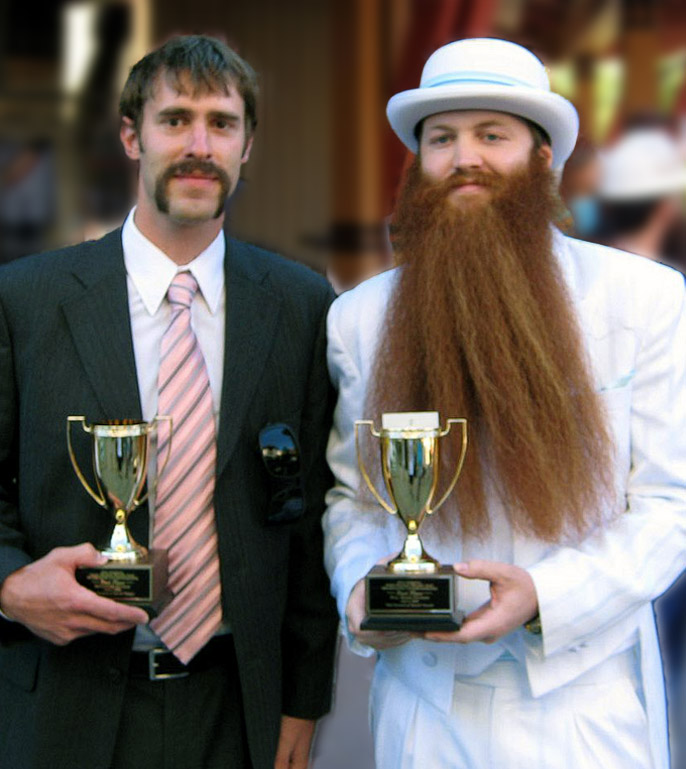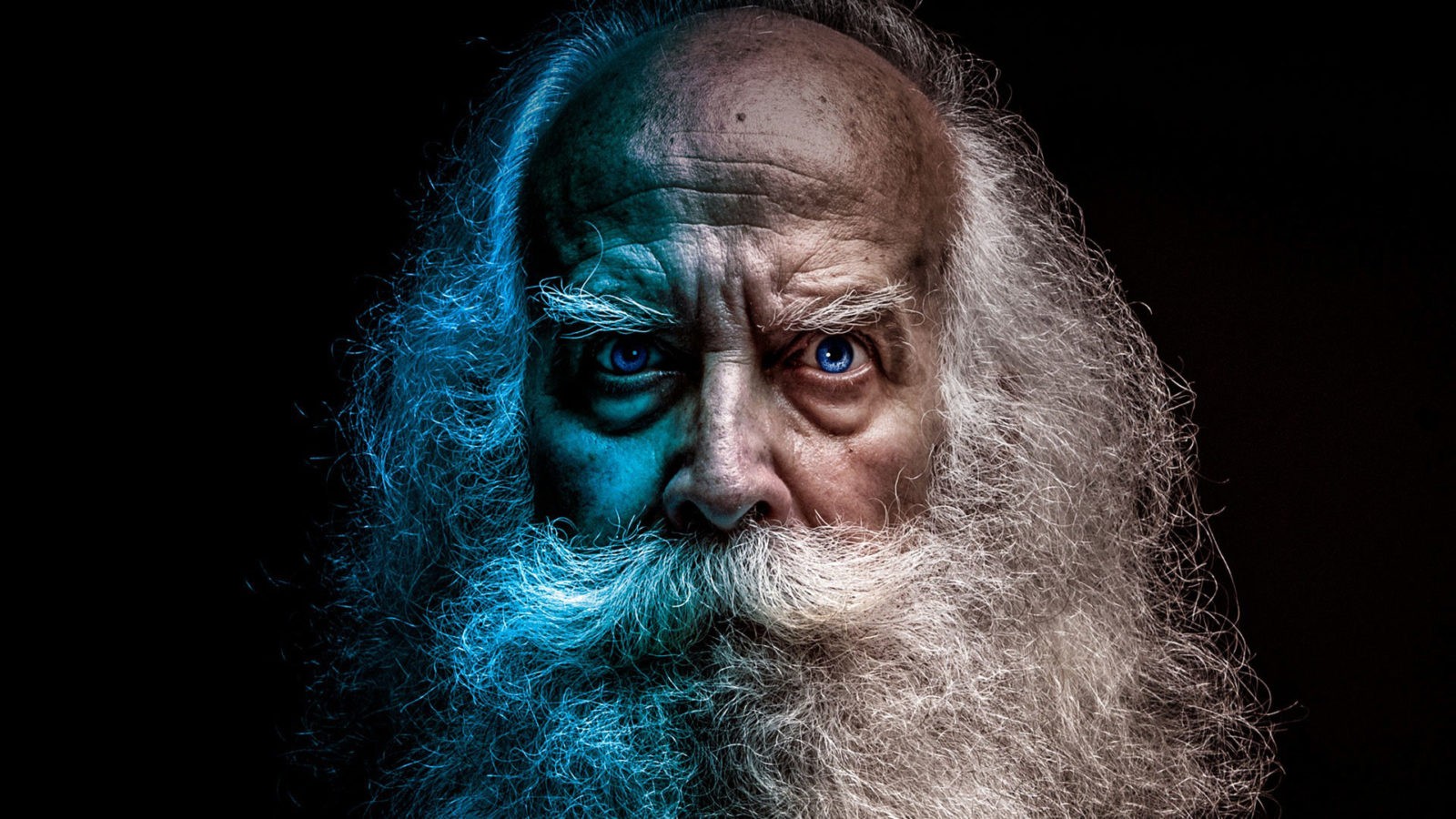 References:
Blanchard, D.C. (2010) Of Lion Manes and Human Beards: Some Unusual Effects of the Interaction between Aggression and Sociality. Front Behav Neurosci. 3: 45.
Beseris, E. A., Naleway, S. E., & Carrier, D. R. (2020) Impact protection potential of mammalian hair: Testing the pugilism hypothesis for the evolution of human facial hair. Integrative Organismal Biology, 2(1): obaa005.
Carrier, D. R. and Morgan, M. H. (2015) Protective buttressing of the hominin face. Biological reviews of the Cambridge Philosophical Society, 90(1): 330-46.
Dixson, B. J. W., Sulikowski, D., Gouda‐Vossos, A., Rantala, M.J., Brooks, R.C. (2016) The masculinity paradox: facial masculinity and beardedness interact to determine women's ratings of men's facial attractiveness. J Evol Biol. 29(11): 2311-20.
Pagel, M. and Bodmer, W. (2003) A naked ape would have fewer parasites. Proc Biol Sci. 270(Suppl 1): 117-9.
Parisi, A.V., Turnbull, D.J., Downs, N., Smith, D. (2012) Dosimetric investigation of the solar erythemal UV radiation protection provided by beards and moustaches. Radiat Prot Dosim. 150 (3): 278-82.
Wakeam, E., Hernandez, R.A., Rivera Morales, D., Finlayson, S.R., Klompas, M., Zinner, M.J. (2014) Bacterial ecology of hospital workers' facial hair: a cross-sectional study. J Hosp Infect. 87(1): 63-7.
Zahavi, A. and Zahavi, A. (1997) The handicap principle: a missing piece of Darwin's puzzle. Oxford University Press. Oxford.