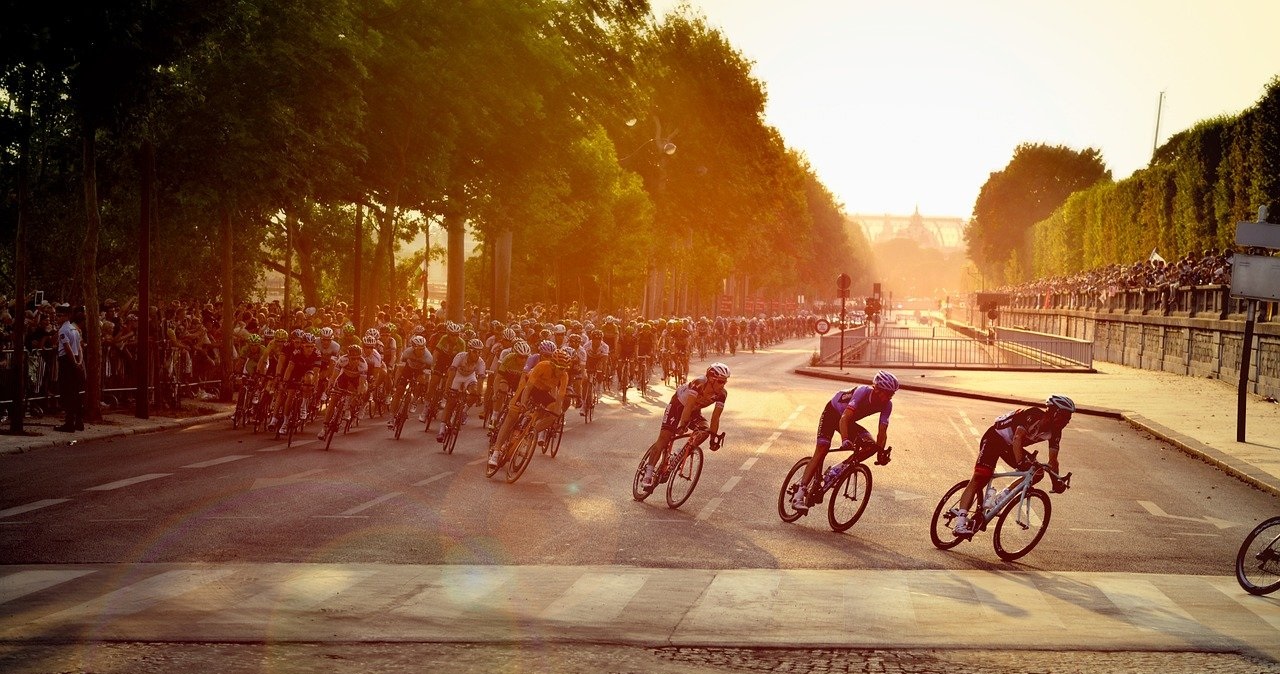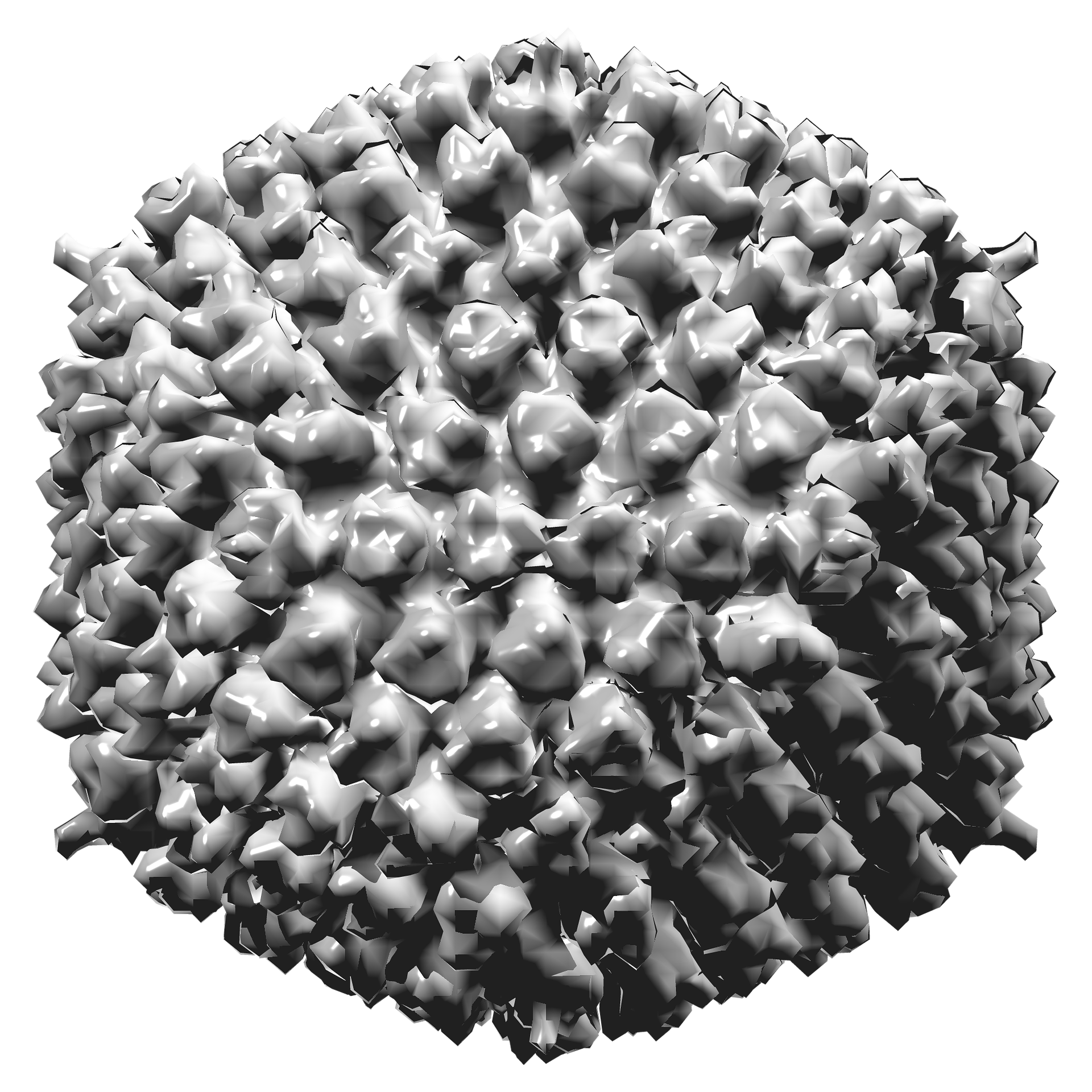 Figure 1:
Schematic project overview
In October our concept will be presented at iGEM (international Genetically Engineered Machine competition), the biggest international competition on synthetic biology, where more than 340 teams from 44 countries try to solve a world problem with the use of synthetic biology.
Do you want to know more about TU Delft iGEM team's project? Then visit their website for more information at igemtudelft.nl and sign up for their newsletter.
The team is always happy to answer questions via e-mail. You can follow them on Facebook and Twitter to stay in touch about their last sprint to the competition in October.
Also check out the clip on their project at youtube.
Get on your marks, get set and join them in the fight against gene doping.
Did you like this article? Then subscribe to our Newsletter and we will keep you informed about our next blog posts.
Subscribe here.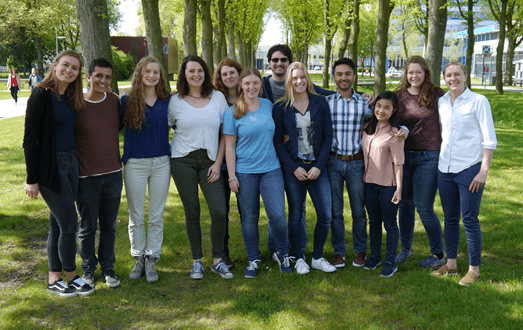 The iGem TU Delft team – from left to right: Lisbeth Schmidtchen; Timmy Paez; Gemma van der Voort; Lisa Büller; Jard Mattens; Janine Nijenhuis; Alex Armstrong; Nicole Bennis; Kavish Kohabir; Venda Mangkusaputra; Susan Bouwmeester; Monique de Leeuw
By Susan Bouwmeester and Dr Andreas Ebertz
References     
Filipp, F. (2007) Is science killing sport? Gene therapy and its possible abuse in doping. EMBO Rep. 8(5): 433-5. (https://www.ncbi.nlm.nih.gov/pmc/articles/PMC1866212)
Haisma, H. J., & De Hon, O. (2006) Gene doping. Int J Sports Med. 27(04): 257-66. (https://www.ncbi.nlm.nih.gov/pubmed/16572366)
Hu, J.H., Miller, S.M., Geurts, M.H., Tang, W., Chen, L., Sun, N., Zeina, C.M., Gao, X., Rees, H.A., Lin, Z., et al. (2018) Evolved Cas9 variants with broad PAM compatibility and high DNA specificity. Nature 556:57-63. (https://www.ncbi.nlm.nih.gov/pubmed/29512652)
Picelli, S., Björklund, A.K., Reinius, B., Sagasser, S., Winberg, G., and Sandberg, R. (2014) Tn5 transposase and tagmentation procedures for massively scaled sequencing projects. Genome Res. 24: 2033-40. (https://www.ncbi.nlm.nih.gov/pubmed/25079858)